Treating Our Patients Like Family
A Bright, Beautiful Smile Says Many Things: Confidence, Happiness, and Overall Health.
---
or call (210) - 733- 9477
Mon, Tue, Wed, Fri: 8:00am - 5:30pm
Thu: 10:00am - 6:30pm
Your Dentist in San Antonio, TX
---
We offer same-day, 24 hour emergency appointments.
---
Feel at home as we welcome you into our office.
---
We offer versatile and comprehensive dentistry.
---
Your comfort and health are our priorities.
Our Patients: Like Family, Every Time, All Of The Time
---
Our offices are a home away from home for each of our staff members. Sometimes we see and work with each other more than we see our own families, wo we strive to make each office like our own home. Each patient is welcomed into our home as a long-lost family member. Our main goal is to provide quality care with the bedside manner that is deserving of our loved ones. We invite you to join our practice and be a part of our dental family.
We have several state-of-the-art locations for your convenience, with dental experts on staff to provide specialized care.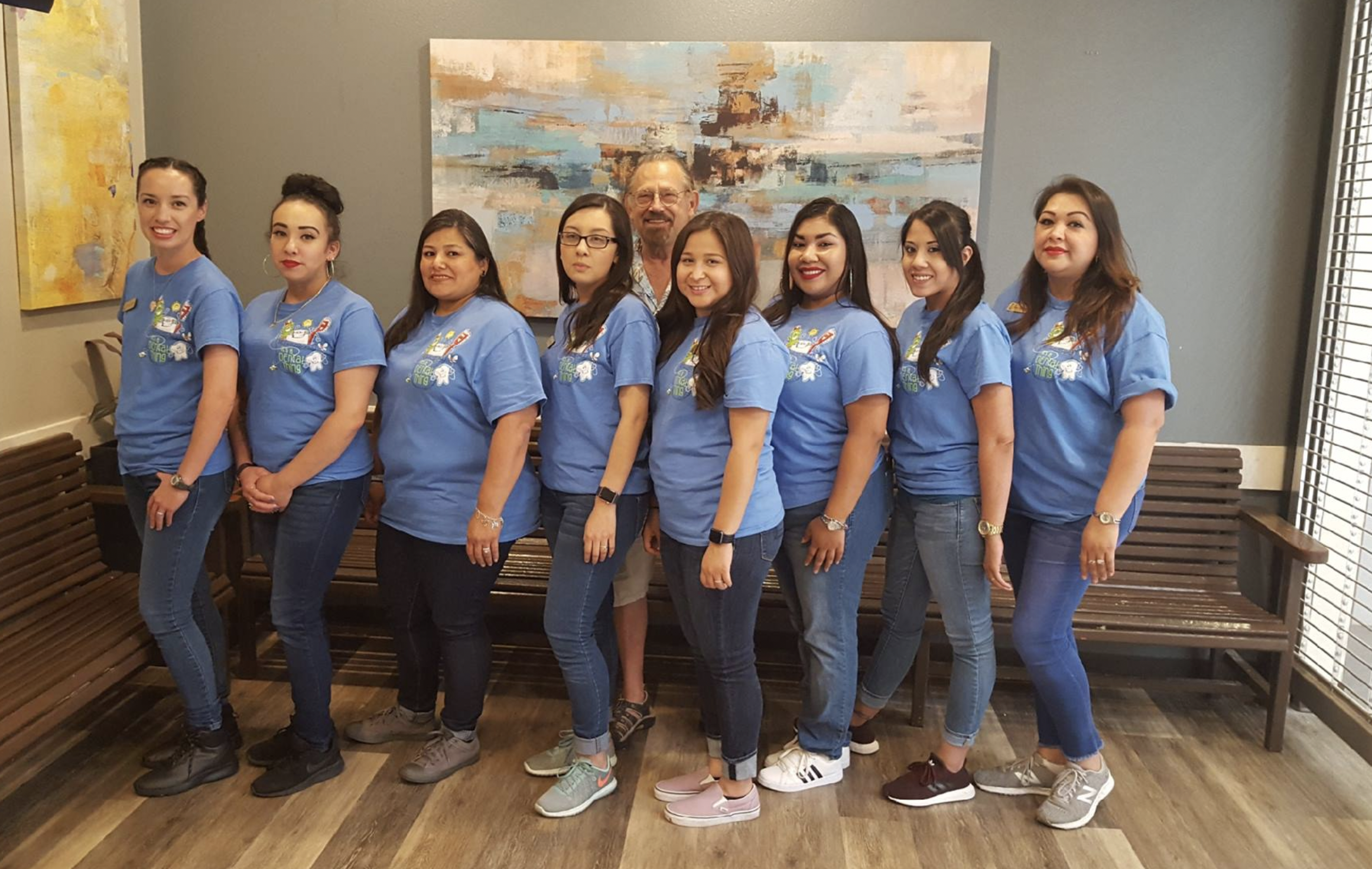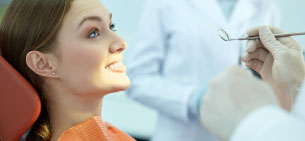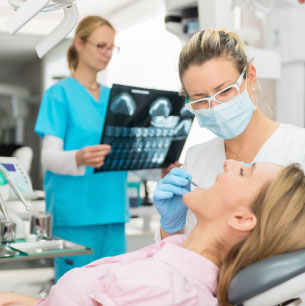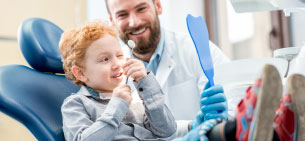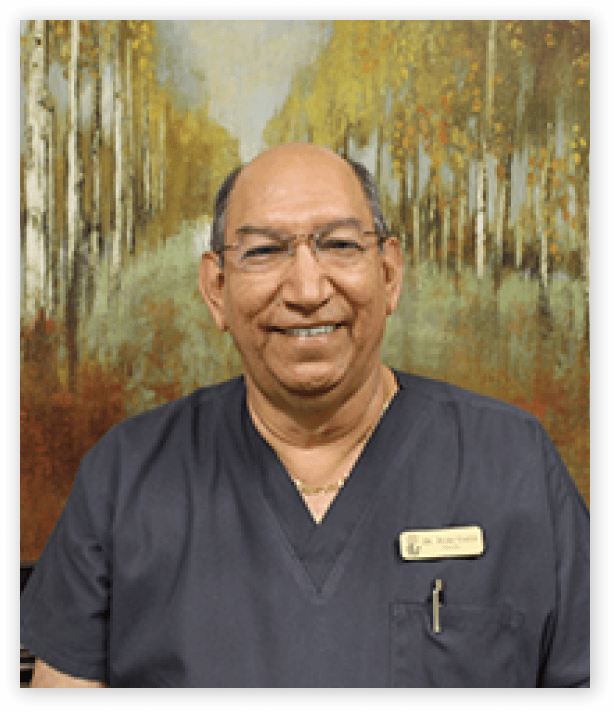 DR. JESUS GARZA
Doctor of Medicine in Dentistry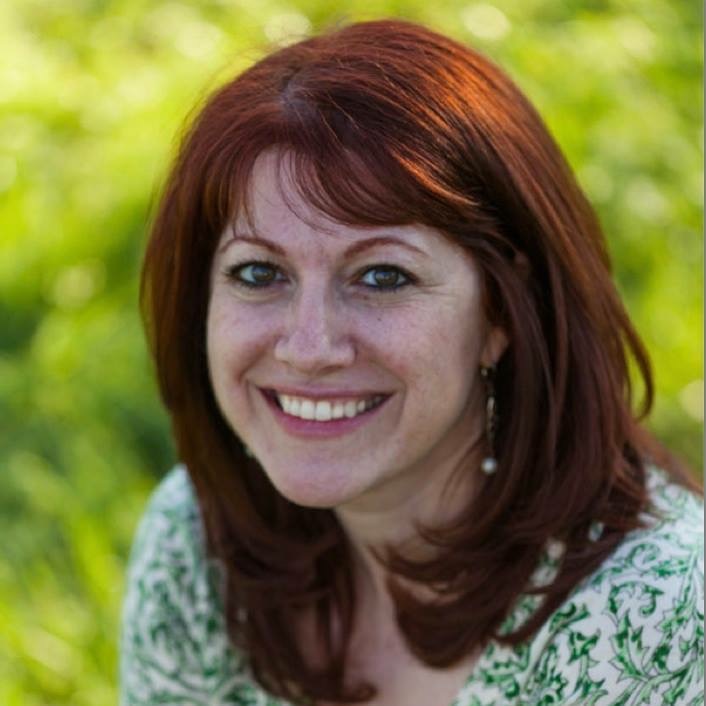 Dr. Shiva Izadoust
Doctor of Dental Surgery
Kind Words from Our Patients
This office is the best, from the very professional service from the front desk staff to the very kind and exceptional work from the hygienist and dental assistant all the way up to the lovely Doctors, who always make sure the patient is informed about their treatment options. Excellent all around would definitely recommend it, with no long wait times and plenty of accessible parking. At least five of my family members are patients of Springtime Family Dental and we are all very pleased. Thank you, Dr. Brownlee and company!
I had an excellent experience with Springtime Dental and would definitely recommend them to anyone. I have been avoiding the dentist for a long time, but the whole team made me feel very welcome and helped to get my dental care on the right track. The dental staff was super friendly and conscientious and helpful with scheduling the most convenient appointments available. The hygienist may be the actual tooth fairy, because she did an amazing job cleaning and brightening my teeth and educated me about what I was doing wrong with my dental care. Dr. Abdollahi had a calming presence and was efficient and gentle with filling my cavities, and she let me know what was going on throughout her work process which I really appreciated. Finally, all the assistants were great and fun to talk to while helping me get my dental impressions done.
The entire staff from the front desk to the dental hygienist to the dentist were incredibly kind, understanding, and patient with my daughter. Now she is not afraid to go back to the dentist in the future!
Great office staff. Well organized. Their pricing is very reasonable and there very flexible on scheduling. In my case I'm set up in 5 phases,I know the cost and exactly what is going to be done each time. At 75 years I can say this is the best dental care I have had.
After years of being riddled with anxiety of coming to the dentist, I'm so happy to have found a place here with Spring Time Dental. The staff is amazing and extremely kind. They always explain every step they take to ensure I'm comfortable. Dentists are great! The front desk staff are so friendly and help you with financial considerations. I highly recommend this dentistry office.
They really do a great job. Since I hadn't visited a dentist's office in a few years there were a few things to take care of. They explained everything clearly so as to help me understand what I needed to be done and why while also calming my nerves and just being great people overall.
Excellent experience! I suffer from fear of anything dentistry…however Dr. Brownlee's gentle touch and calm disposition ceased my anxiety. I have found my new dentist. Not only was the doctor awesome the staff offered outstanding support and expert guidance.
---
Our busy lives and schedules make it easy to overlook small problems with our teeth or gums. Dental issues can be potentially serious and should not be ignored. Ignoring a dental problem long enough can raise the risk of permanent damage. Waiting to address a dental emergency often results in a more expensive treatment down the road.
New Patient? First Visit?
---
Our goal is to provide you with the highest level of dental care available today. Thank you for your confidence in our dental office and we look forward to meeting you.