If I have dental emergency what should I do?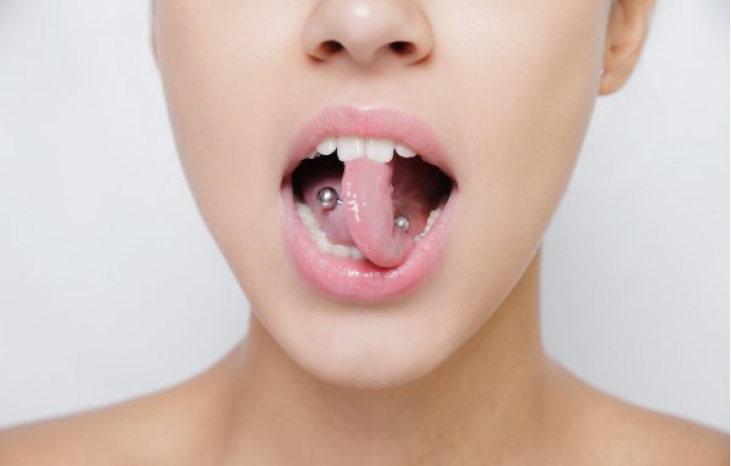 If someone has an emergency, under normal circumstances, we will try and see you that day provided it is during our scheduled hours. Call us if you have an emergency dental concern.
Click Here to learn about Emergency Dentistry at Westover Family Dental.
Westover Family Dental Treatments For You:


24 Hour Emergency Dental Care

Treatment for Injured Teeth or Gums

Same-Day Emergency Appointments