5 Easy Steps to Brighter, Whiter Teeth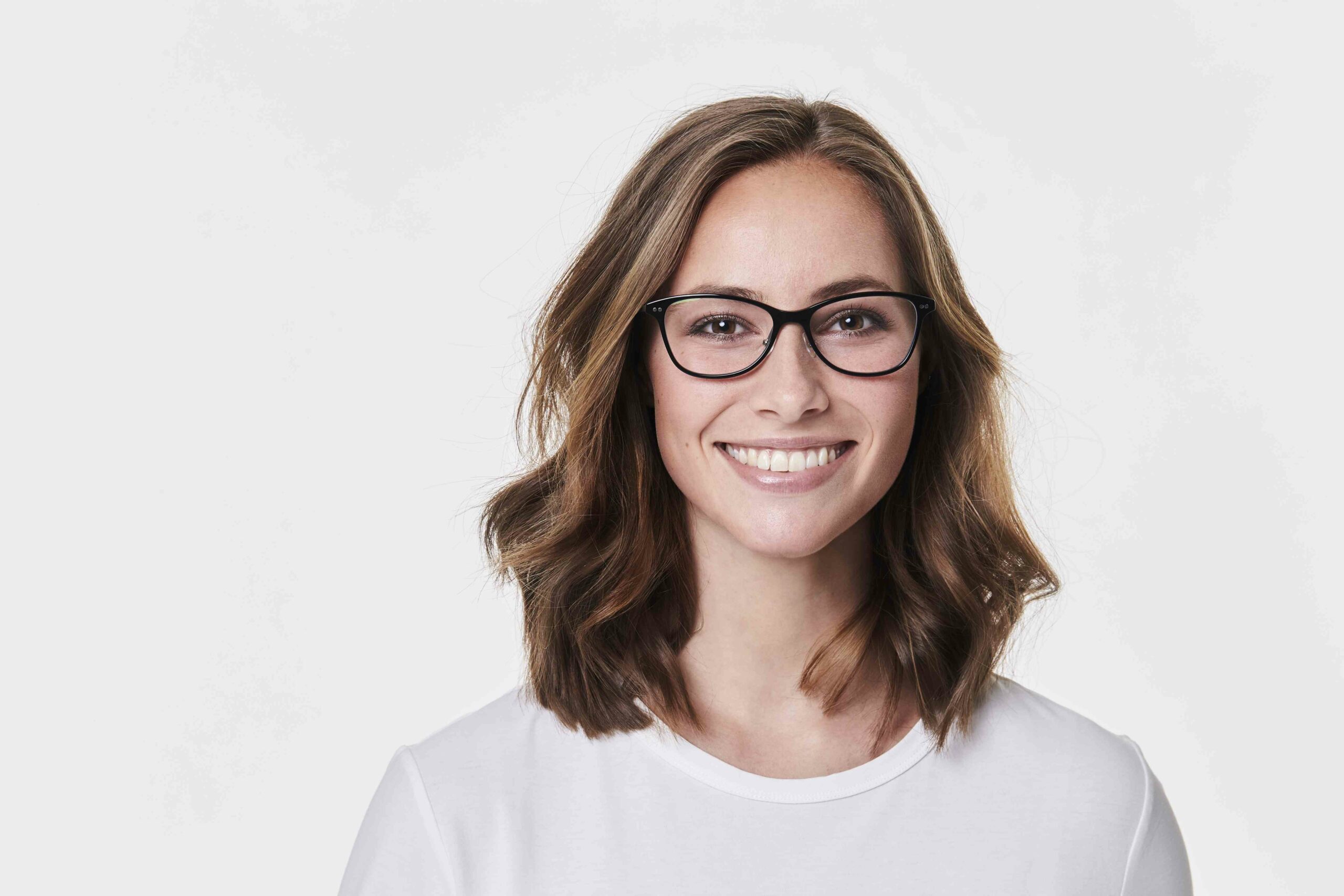 At WH Family Dental, we believe that being good to yourself includes being good to your teeth. After all, your oral health is directly connected to your overall health. Making even the smallest change to your dental health regimen can have a big impact on the way your smile looks and feels!
Brush and floss your teeth every day. Although it's tempting to put off brushing every now and then, keep in mind that dental plaque starts releasing harmful acids that erode tooth enamel right after you eat.

Make use of your dental insurance. Put your dental insurance to work for you — basic coverage typically covers most, if not all, your preventive dental care (X-rays, exams, dental cleanings), and some dental plans also cover restorative care (tooth filling, dental crown, dental bridge).

Visit your dentist every six months for a dental exam and cleaning. Regular dental visits keep your dental health in check and may even save you money in the long run.

Eat and drink smart. Instead of reaching for sugary snacks for that mid-day or after-dinner snack, try eating smart snacks like carrots, celery and broccoli or nuts instead.
If you don't have a dentist you love, find one. When you find a dentist you love, you're more likely to stay on top of brushing, flossing and regular dental visits.
Remember, if you've neglected your teeth before it's not too late to get your oral health back on track now. To find a dentist you'll love, search now or call 210-774-6518.