Celebrities Who Fixed Their Smiles with Cosmetic Dentistry: What They Did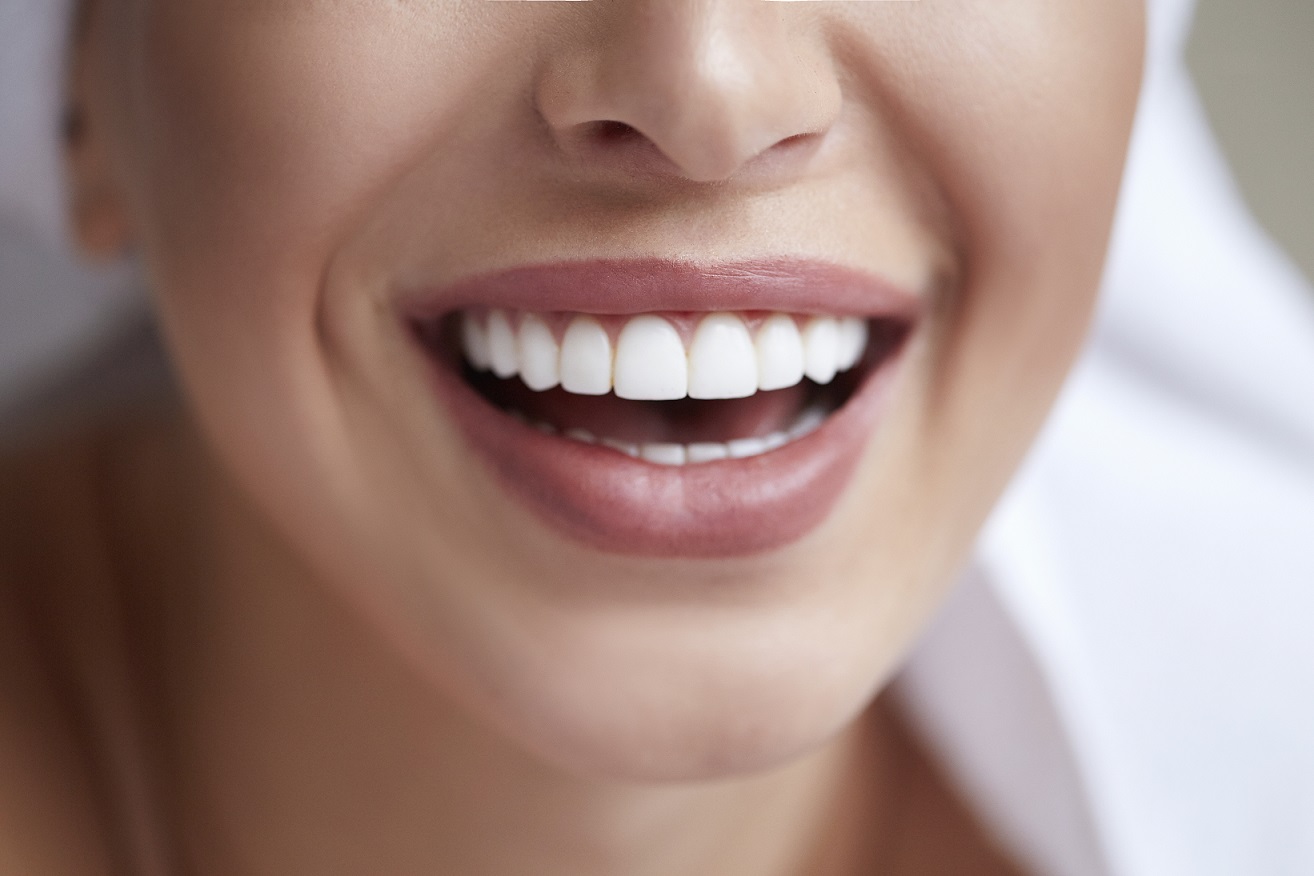 There are dozens of reasons for getting cosmetic dental treatment including vanity, tooth loss and even for protecting fragile teeth from the risks of chipping and cracking. When the average guy or gal visits a dentist it is no big deal, however when chart-toppers and stars opt for cosmetic dentistry, the rest of the world takes notice in a big way.
Media headlines proclaim that "Celebrities are just like us" in regards to tasks like grocery shopping, picking up coffee and getting gas. The similarities do not stop there as they also need dental care to keep their pearly whites intact. Sometimes those in the public eye rely on cosmetic dentistry to make their teeth ready for appearances and Westover Hills Family Dental is here to shed a spotlight on how cosmetic dentistry has made certain stars smile more brightly.
Jewel's Snaggle-Tooth
The world is filled with slews of naturally talented people and American born singer-songwriter, guitarist, producer, actress and poet Jewel is one of them. Unlike some folks who are famous for being born wealthy, Jewel was blessed with talent and worked incredibly hard to earn her success.
Jewel was born in Utah and her family eventually relocated to Alaska, a state known for struggling with a dentist shortage and affordable dental care. The artist admits to being poor in her youth; her Alaska home did not have indoor plumbing, she lived in her car for a period of several years and her family could not pay for preventative dentistry to help create and maintain oral health. In her youth she yodeled to earn cash and those vocal skills backed by her proficient song-writing skills helped her get noticed and launched her professional career.
Now Jewel is a true American success story that has sold countless albums which has generated a healthy income for her. She has used some of that money into cosmetic dental work. Aside from being blessed with talent, Jewel also won the genetic lottery in regards to her good looks and her imperfect smile was one such asset her fans adored. During her rise to fame, her grin replete with a snaggle-tooth (upper right mouth, third tooth in) and discolored teeth helped garner a loyal fan base.
Now, that grin looks a bit different as she invested in cosmetic dental work. Individuals have speculated as to the exact dental work she has received. Industry insiders believe she received porcelain veneer or crowns over the most crooked teeth. The rest of her teeth were professionally shaped and bleached to make the smile look whole and remain natural.
Steven Tyler a Knock-Out
Steven Tyler is an American singer, songwriter and multi-instrumentalist known for being the front man for Aerosmith and for being a judge on American Idol. For years, he garnered media attention for his antics both on and off the stage thanks to his battle with drug addiction. Tyler is now clean and sober, but that did not prevent him from become major news in 2011 when he accidentally slipped, fell and knocked out two teeth.
The tooth loss became news after Tyler posted how he lost two teeth in a bathroom fall during a South American tour. At first, some speculated that Tyler was losing the battle against addiction, but the truth is he simply fell victim to food poisoning and his weakened condition prompted the accident. Reports indicated that Tyler spent almost four hours at a medical center in Paraguay's capital, according to reports and received four stitches for his eye. After that patch job, Tyler underwent oral surgery for dental implants to replace the damage done.
Hillary Duff Loves Chiclets
Hillary Duff is an actress, singer-songwriter, entrepreneur and author who rose to fame courtesy of her staring role on the Disney Channel. For several years she was the face of the Lizzie McGuire franchise and that money allowed her to buy dental veneers in 2006. At that time, she ended up teeth that looked a bit like Chiclets chewing gum, resulting in a backlash of criticism.
Duff defended her decision saying it was necessary as she had chipped her teeth time and time again when singing into a microphone. However, since that time she realized that her toothy grin was a bit much and has undergone several cosmetic dentistry procedures to shorten her teeth and make her smile a bit more natural looking.
No matter what your reasons are for wanting cosmetic dentistry, Westover Hills Family Dental is the best source to help those in need find a dentist. We take the time to screen all our members for education, skills, office hours and more so patients do not have to. Instead, all you need to do is call Westover Hills Family Dental any time of day or night, and our professional team can help individuals find a cosmetic dentist qualified to handle any dental problem.