What are dental implants?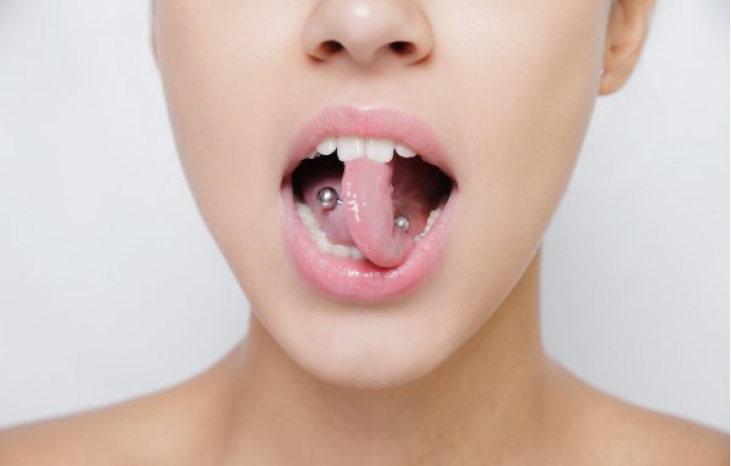 Dental implants are metal posts surgically placed into the upper and lower jawbone. They are used to replace one or more teeth, and in some occasions, all teeth lost due to disease or an accident.
Click here to learn more about Dental Implant Services at Westover Family Dental.
Westover Family Dental Treatments For You:


24 Hour Emergency Dental Care

Treatment for Injured Teeth or Gums

Same-Day Emergency Appointments