What can be done about old, unattractive, or discolored fillings?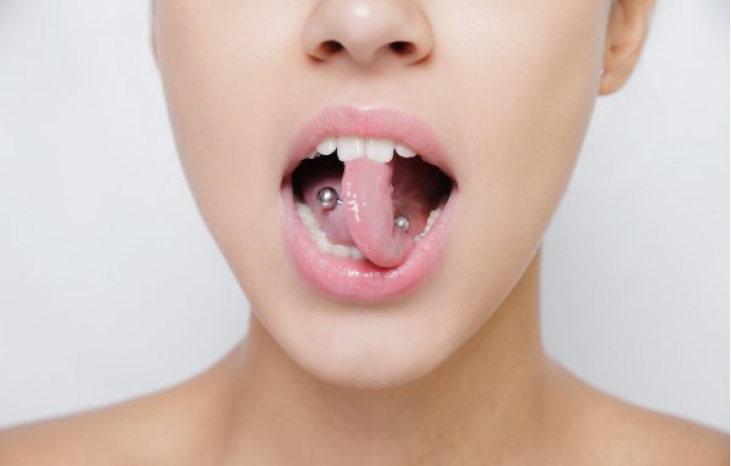 Most of us have fillings in our mouths that date back many years and some may have even been placed during our childhood. These fillings may now be old, dark, and unattractive, making us feel self-conscious when we smile, laugh, and talk. Old fillings are not only unattractive, they may also be defective. When a filling is old, the margins (space between the tooth and filling) may eventually open and allow bacteria and food debris to enter, potentially causing dental decay.
Your dentist can check your fillings and evaluate if they are defective and need replacement. Also, if you simply want to replace fillings that are unattractive, you and your dentist can decide which ones should be replaced first and what replacement options would best suit you. There are many state-of-the-art dental filling materials and procedures available today that are quick, painless, and cost effective for replacing old, unattractive or defective fillings.
Options for replacing old, unattractive, or discolored fillings:
Composite (bonding) fillings – These are tooth-colored fillings that can be closely matched to the color of your existing teeth. They are particularly well suited for use in front teeth or visible parts of teeth and are one of the best ways to improve the health and beauty of your smile.
Crowns (Caps) – These types of restoration are used when a tooth is too damaged and cannot be repaired with a filling or other type of restoration. A crown is a covering that encases the entire tooth surface restoring it to its original shape and size. A crown protects and strengthens the remaining tooth structure and can be made of gold, porcelain, and other tooth-colored materials.
Inlays/Onlays – These restorations are custom made fillings. They can be made of composite resin, porcelain or gold and are made by a dental laboratory and placed by a dentist. Inlays/onlays are usually best for the posterior chewing surfaces of teeth and are utilized to conservatively repair teeth that have large defective/unattractive fillings or have been damaged by decay or trauma.
Porcelain veneers – Used primarily in the front teeth, veneers are very thin shells of tooth-shaped porcelain that are individually crafted and permanently cemented to the front surface of teeth. They are a great solution for fixing discolored, pitted, shipped, malformed, or slightly crooked teeth. Veneers are also used if you have unwanted spaces. Veneers are very durable, natural looking, and do not stain. This makes veneers a very popular solution for restoring a smile impaired by old, unattractive fillings.
As you can see, there are various options for replacing old, unattractive fillings. These treatments will provide strong, natural, and long-lasting replacement solutions to enhance the health and beauty of your smile.
Westover Family Dental Treatments For You:


24 Hour Emergency Dental Care

Treatment for Injured Teeth or Gums

Same-Day Emergency Appointments