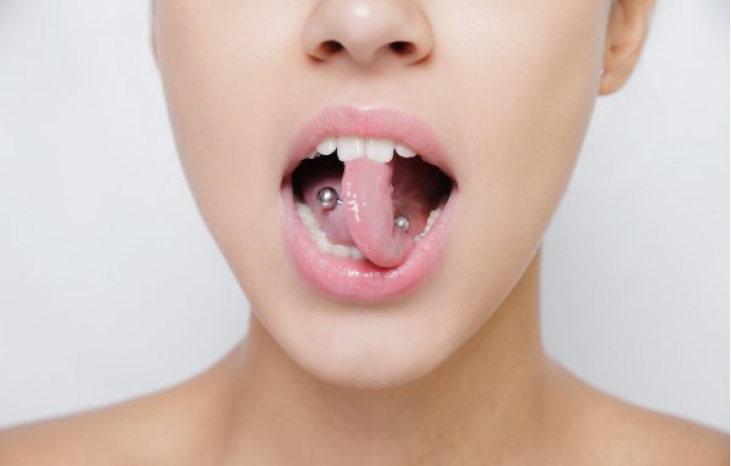 Also known as periodontal disease, gum disease is mostly caused by plaque and bacteria buildup that is not treated in its early stage. Other causes of periodontal disease include tobacco use, teeth grinding, some medications, and genetics. Gingivitis is the beginning stage of gum disease, and, if detected, is treatable. Gingivitis left untreated may turn into gum disease. Advanced gum disease will lead to tooth and bone loss, and is a permanent condition. Brushing your teeth regularly and visiting the dentist every six months will help prevent gingivitis and more severe cases of periodontal disease. Common signs of gum disease:
Red, irritated, bleeding, or swollen gums
Chronic bad breath
Loose teeth, or loss of teeth
Extreme tooth sensitivity
Receding gum line
Abscessed teeth
Click here to learn more about Periodontal Therapy at Westover Family Dental.
Westover Family Dental Treatments For You:


24 Hour Emergency Dental Care

Treatment for Injured Teeth or Gums

Same-Day Emergency Appointments