The First 3 Things You Should Do if Your Child Has a Dental Emergency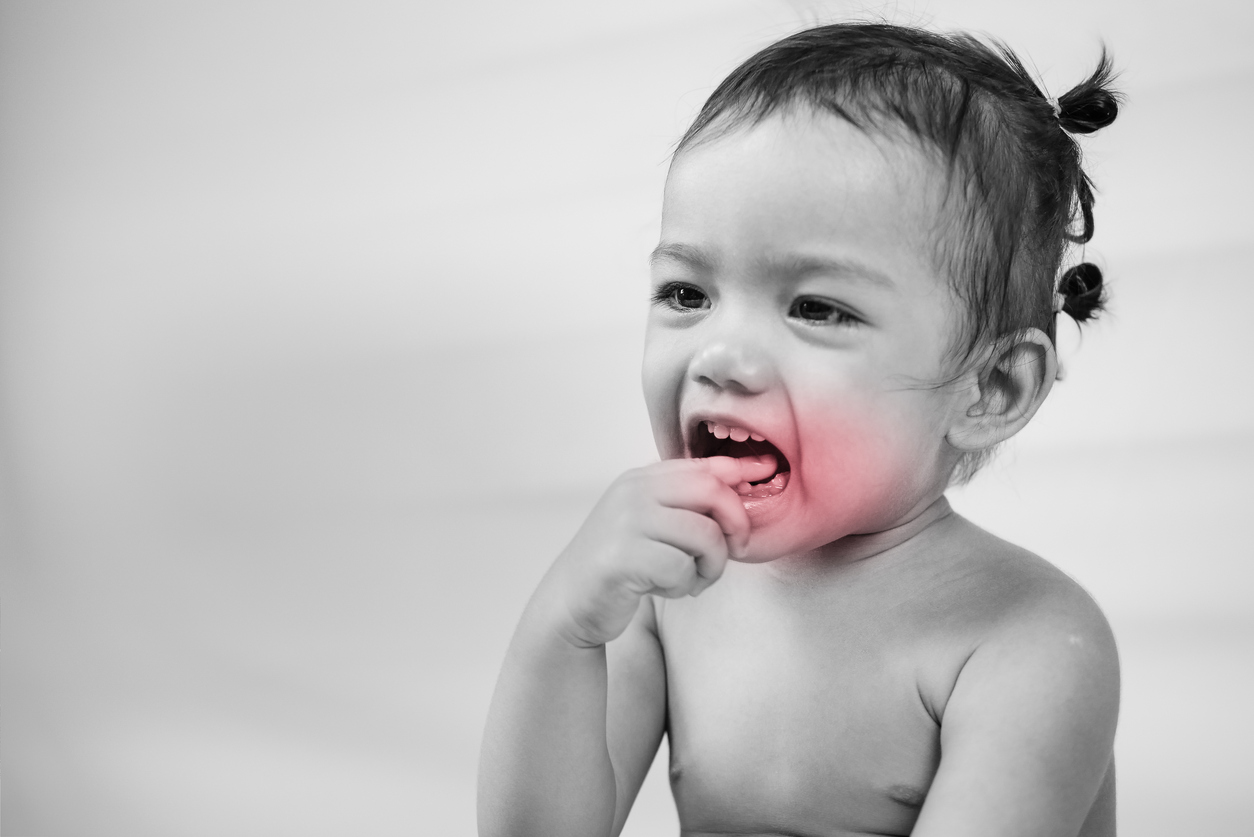 We're Your Emergency Dentist for Kids in San Antonio
We know that parents have a lot of questions about when it's appropriate to take their kids to the dentist for more than just a regular checkup. Nobody wants to waste time and money, and yet there are occasions when an emergency visit to a kids' dentist in San Antonio is not only a good idea, it's necessary.
1. Accidents
One of the main concerns parents have is whether they should take their child to see a dentist or doctor if they've had an accident involving the mouth and teeth. That can seem like an especially dramatic choice if there's a lot of blood and swelling in the mouth. If the accident involved a severe knock to the head and there's a chance of concussion, your child should be seen by a medical professional immediately. But if the problem is that a tooth has been chipped, cracked or knocked loose, or if the jawbone above the gum line has received a hard knock, contact us right away for an emergency visit.
2. Toothaches
Another fairly common dental emergency we see at our kids' dentist offices here in San Antonio is toothache. It can be particularly stressful for everybody involved when piercing pain wakes up the child and doesn't let them fall back to sleep—a recipe for a very long night indeed. Whether it's because of a dental carie (tooth decay) or a cracked or fractured tooth, it's considered a dental emergency and your child should be brought in to the clinic as soon as possible.
3. Questions about tooth and jaw development
On top of the labour of love of getting their kids to brush and floss twice a day, there are also developmental concerns that bring parents to our offices. You may be wondering if your child is experiencing discomfort because of how their adult teeth are growing in, or you might be worried that they still haven't lost their first tooth by the usual age. While these questions aren't exactly of an urgent nature, they're still really important and ought to be taken seriously. A dentist will be able to assess the situation and make recommendations for treatment if any are required.
Doing your best
No one ever said that raising kids is easy, but keep in mind that it's almost impossible to prevent occasional injuries to your kids' teeth from sports or day-to-day play. For those times when your kids need to see a San Antonio dentist immediately, we offer extended hours and a large staff that's able to accommodate every schedule.